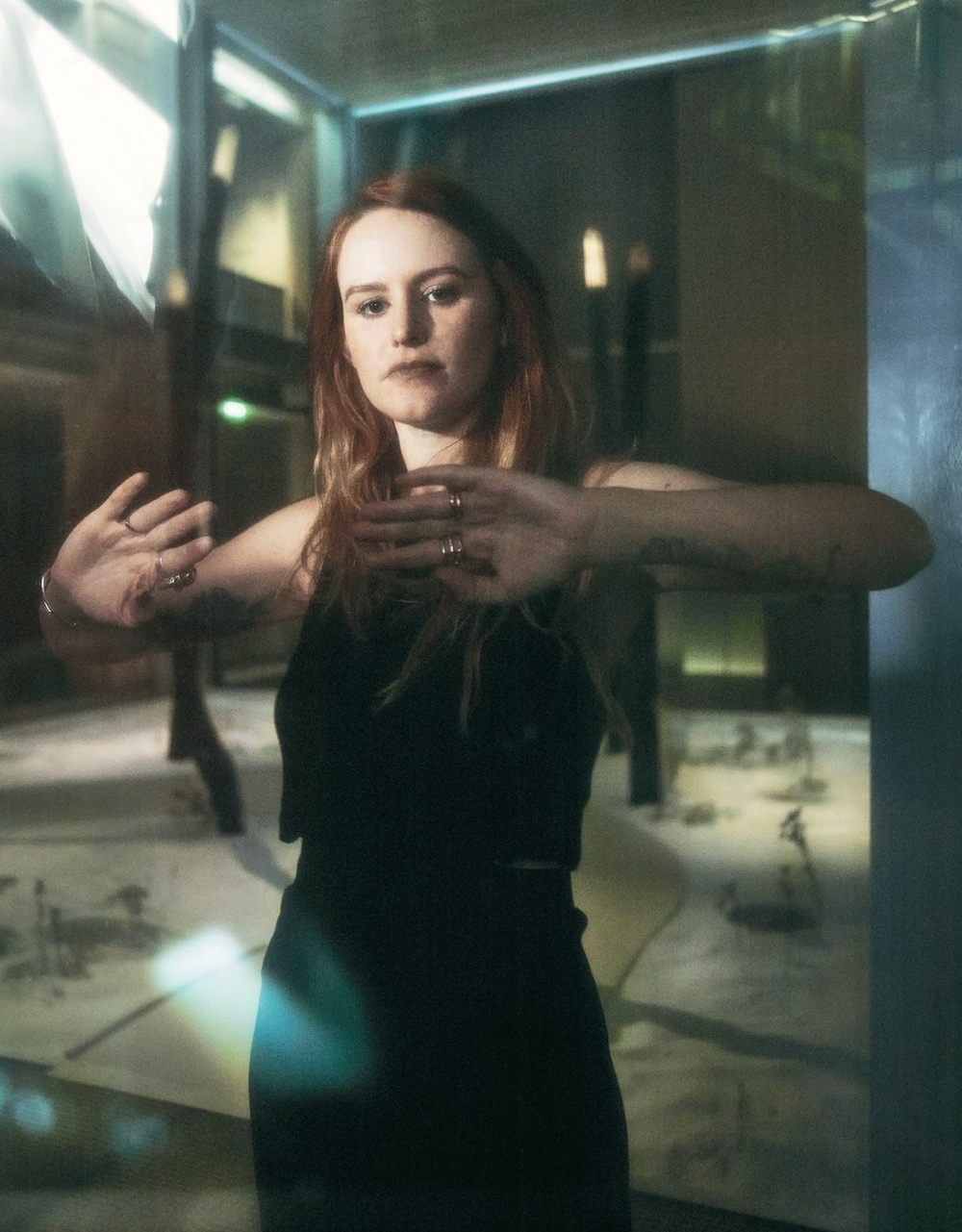 WAYS OF SEEING
Bianca Bondi's First US Museum Solo Show: A Preservation Method
20/11/2023
Many may be surprised to learn that the chemical composition of salt water contains mutations or intrinsic and symbolic properties that allow chemical reactions to activate or elevate mundane objects.

Using her knowledge of chemistry and occult sciences, Bianca Bondi questions representations and reconsiders rituals and beliefs. She emphasizes cycles of rebirth and regeneration, through the use of chemical reactions, most often created by salt water. The artist experiments with a selection of natural elements to examine their intrinsic properties or 'energy', and her exploration involves understanding how this energy can be channeled and eventually activated. Bondi's approach unfolds in monumental and immersive site-specific installations that are connected to the places in which they exist.

Bianca Bondi's first institutional USA solo show, "A Preservation Method," opened on November 17, 2023, at Dallas Contemporary. The exhibition is based on Bondi's research into The Highway Beautification Act of 1965, which was passed by Texan President Lyndon B Johnson and inspired by his wife, Lady Bird Johnson, and her passion for the environment. The act was intended to prohibit the building of billboards in natural environments in order to preserve the native plants and wildlife already at risk from the building of highway infrastructure. Since its passing, open-space advocates and commercial companies have fought over the placement of thousands of billboards along Texas roads.

As a tribute to the Highway Beautification Act, Bondi located an abandoned billboard in the gallery, displaying its carcass as a relic amongst flora and fauna inspired by the Texas terrain. She created a monumental artificial landscape representing the struggle between the natural and commercial world.

Johannesburg-born and Paris-based Bianca Bondi rejects any hierarchy between the human and the non-human, the visible and the non-visible. Her work explores the complex relationships we have with our environment through a continuous flow of metamorphosis. Bondi draws attention to the fragility of our ecosystem and the importance of adopting an ecological and holistic mindset to ensure the continuity of human life.

Bianca Bondi: A Preservation Method
17.11.23 — 17.03.24

Dallas Contemporary
161 Glass St
Dallas, TX 75207
United States