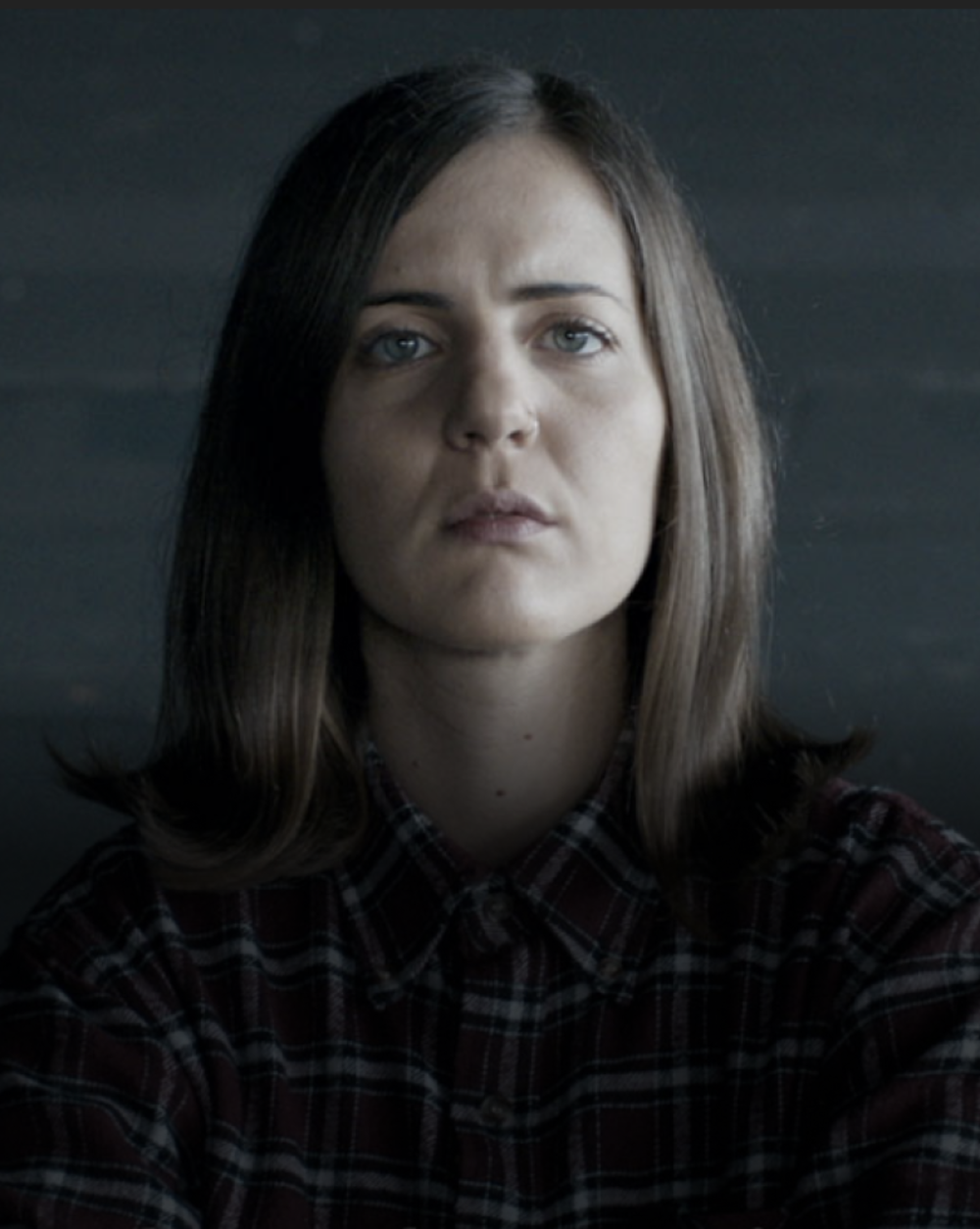 ARTWORK FOCUS
Bouchra Khalili, Marcel Duchamp Prize 2023 Nominee for "The Tempest Society"
04/10/2023
Congratulations to Bouchra Khalili for being nominated for the Marcel Duchamp Prize !

The Marcel Duchamp Prize is the most prestigious art prize in France. It was created in 2000 by Gilles Fuchs, the founder and president of ADIAF. The aim of the prize is to showcase the creative abundance of the French art scene at the beginning of the 21st century and to provide support to artists in their international careers.

Bouchra Khalili is a Moroccan-French visual artist working with film, video, installation, photography, printmaking, and publishing. Khalili's practice explores the imperial and colonial continuum, the politics of memory of anti-colonial struggles and international solidarity. Deeply informed by the legacy of post-independence avant-gardes and the vernacular traditions of her native Morocco, Khalili's approach develops strategies of storytelling at the intersection of history and micro-narratives. Combining documentary and conceptual practices, she investigates questions of self-representation, autonomous agency, and forms of resistance of communities rendered invisible by the nation-state model.

For her Prix Marcel Duchamp project, she keeps exploring the immigrant experience of being separated from one's home country to oral storytelling as a tool of resistance. One of the works is "The Tempest Society", which focuses on three Athnies (Athens' natives) from different backgrounds who formed a theatre group to examine the current state of Greece, Europe, and the Mediterranean.

The film is inspired by events that happened In 1973 when dozens of immigrant workers in France who came from across the Arab world went on hunger strike to demand better conditions and proper documentation while protesting against the racist violence that targeted their communities. The Mouvement des Travailleurs Arabes (MTA), also known as the Arab Workers' Movement, was founded a year prior and was slowly gaining traction, providing a platform for the invisible workers for the first time.

In order to have their voices heard, some turned to theater as an expressive outlet. They created theater troupes, such as Al Assifa and Al Halaka, that performed plays about their daily lives.

Bouchra Khalili brought together actors from theater groups to perform fragments of works from archives and plays first performed 50 years ago by the Mouvement des Travailleurs Arabes (MTA), also known as the Arab Workers' Movement. The artist's film blends historical archives with fiction, incorporating dialogue from both the individuals involved and actors, portraying initial encounters between people from diverse backgrounds, and exploring novel concepts and ideas.

"The artist wants to break down barriers between official languages – considered 'legitimate' – and more informal languages, in order to create composite, living art, keeping alive the memory of threatened and disappearing traditions" - Bouchra Khalili.