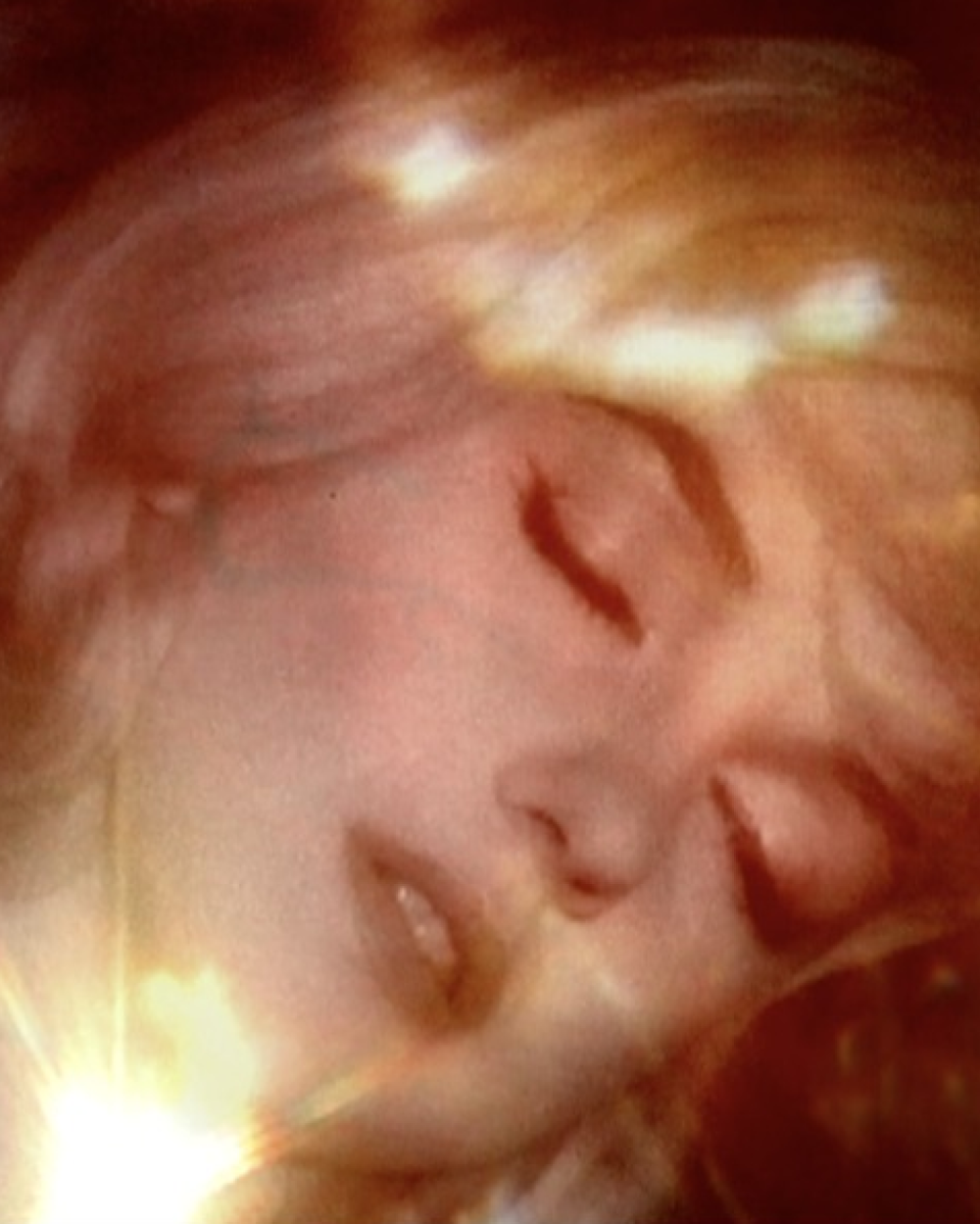 EXCLUSIVE SALE
Last Chance to Support the Reopening of La Clef Cinema!
22/10/2023
Thanks to the support of over 80 international artists, la Clef Revival has organized an exceptional sale to make the legendary Parisian cinema, La Clef, reopen its doors.

Supported by David Lynch and Martin Scorsese, La Clef Revival is a collective of art professionals fighting to buy La Clef, an iconic Latin Quarter cinema, closed since 2018. The purpose is to reopen the venue, not as a classic cinema, but as a cultural space independent of market forces, showing cutting-edge and unusual films, short films and feature films, accessible to all.

The sale will close on Sunday, November 5 at midnight.