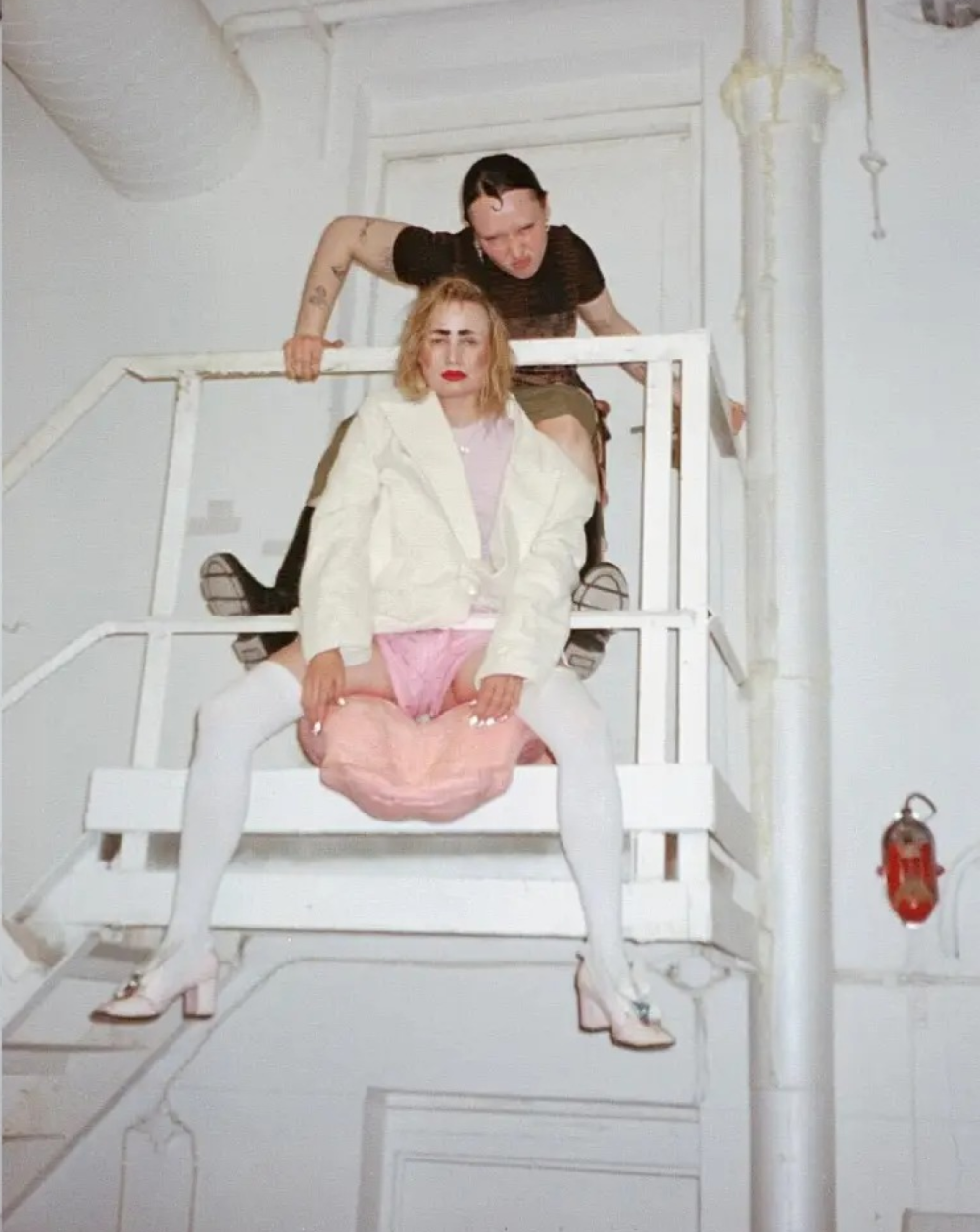 DOCENT PICKS
The Performa Biennial Returns for Its Tenth Edition
01/11/2023
Taking place from 1-19 November across various venues in New York City, the Performa Biennial will feature 40 artists and collectives from around the world. Performa is a trailblazer in the world of contemporary art and performing arts.

With its visionary biennial and unique commissioning process, Performa has transformed the way audiences experience art. Over the years, Performa has presented works from over 800 artists at 200+ venues across New York, consistently pushing the boundaries of artistic expression. For its tenth edition, Performa Biennial 2023 is directed by a sense of political urgency. Performa's engagement with the city has resulted in unusual experiences for audiences, making it a pioneer event in the field. Performa's commitment to innovation and excellence has made it one of the most influential organizations in the art world today.

The Biennial of this year comprises of several events and programs such as the Performa Commissions, which will showcase new works created over a period of two years. The Finnish Pavilion Without Walls will bring together experimental performance, dance, and sound-based artists from Finland. The Performa Hub will be showcasing a variety of programs, including the launch of the Performa Archives. A new series named Protest & Performance: A Way of Life will also be featured. Additionally, there will be partnerships with different experimental cultural organizations throughout the city.

The Performa Biennial features four Docent artists:

Acclaimed video and performance artist Pilvi Takala will be the Performa Hub's Artist-in-Residence. Known for her research-driven projects observing unspoken rules and human behaviors, Takala will begin her research in New York for a future commission and share insight into her process.

Nikita Gale's first live performance OTHER SEASONS takes the iconic concerti The Four Seasons as a point of departure, combining light, live sound, and atmospheric conditions, to bring Vivaldi's exploration of weather's ephemeral nature into our era of climate anxiety.

Artists Kitty Florentine and Kris Lemsalu convert 99 Canal into a metamorphic landscape of gardens and lighting features that mimic the glowing phenomena of young Mycena mushrooms.

Chef Antto Melasniemi and artist Rirkrit Tiravanija will combine music, food, and performance in an evening-length event at the Performa Hub.