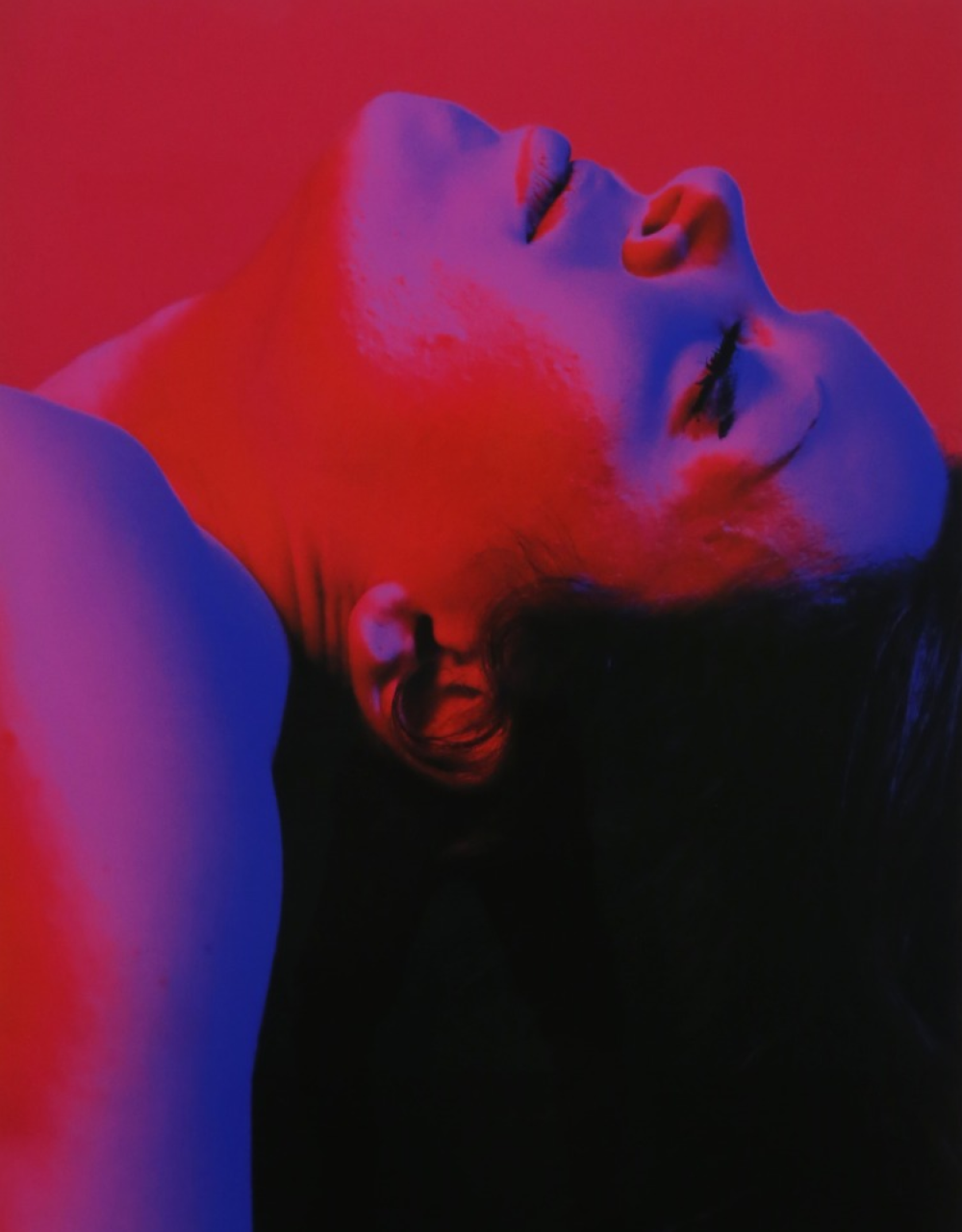 DOCENT RECOMMENDS
The Lens of Docent Photographers
06/11/2023
This week, to mark Paris Photo Month and the Paris Photo Fair, we celebrate the works of the Docent photographers.

In his essay, "A Short History of Photography" (1931), Walter Benjamin contemplated the profound consequences of the invention of photography on global culture: "Around the same time as the development of reproductive technology, the concept of great works began to shift. They can no longer be viewed solely as the products of individuals; they have become collective images, so powerful that the ability to assimilate them is linked to the necessity of reducing their scale."

Since then, the role of photography within artistic practices has continued to evolve, change, and develop. One could argue that the role of photography today encompasses both individual and collective production. In the works of Docent artists like Lisetta Carmi, Lisa Oppenheim, Ari Marcopoulos and Nanténé Traoré, there exists a sense of collective, individual, and intimate production, showcasing one of photography's greatest qualities.

Lisetta Carmi was a photographer and photojournalist who created deeply insightful portraits of marginalized communities and crafted surrealist tableaux of cityscapes. Born in 1924 into a Jewish family in Genoa, the Carmi family sought asylum in Switzerland after being targeted by Italian antisemitic laws. Carmi is best known for her photobook, I Travestiti (Transvestives), which documents the interior and exterior lives of transgender women in Genoa whom Carmi photographed between 1965 and 1970. Through embedding herself within this community, the series captures intimate portraits and free-flowing, dynamic scenes of these women laughing, dancing, or posing together. Through images that appreciate the women in the same way we would classical figures in Rococo or Renaissance paintings, immense respect is given to her subjects.

Lisa Oppenheim's work is heavily inspired by research, particularly in the history of photography. Oppenheim utilizes various research methods, such as exploring photographic archives, libraries, collections, and online resources as starting points for her layered and sometimes starkly abstract work. Through delving into documentary archives, investigating the neglected outtakes of renowned photographers that were removed from the historical record for various reasons, Oppenheim collects and resurrects them in her imagery.

Since arriving in New York from his native Holland in 1979, Ari Marcopoulos has documented the diverse subcultures of America. His photographs and videos depict the brash vitality of underground music and the rebellious athleticism of extreme sports. ln a body of work that demonstrates a rare empathy for his subjects, Marcopoulos neither patronizes tentative expressions of identity nor romanticizes youthful freedom. His straightforward portraits and lush snapshots capture everyday moments of beauty and anxiety, becoming, as in his words, "something that just stands for life lived."

Nanténé Traoré is a storyteller who uses both words and images to create a living documentation of the present and a new iconography of the intimate. His work is inspired by the storyteller's role as a scribe and reporter of what has been and what is to come. In his photos and texts, he portrays stories of tenderness, transmission, and freedom, narrated by bodies in motion that are non-conforming and unpredictable.